Photo from yesterday night. Went out with Von and some colleagues from PC fair :)
So I just came home from another movie with Daddy and sista.
Daddy's really into movies these days I wonder why lol.
So we wanted to watch Rapunzel, but yeah, cartoons are not a thing of Daddy's so we watched The Social Network instead.
With sista in the elevator ;)
Outfit, wore my white boyfriend-blouse with shorts and Bohemian slippers, that made Daddy ask, "What kind of style is this?" when he saw me lol. Hmm.
We went to Riverside Star tonight and it's been awhile since my last movie there.
All I can say is that MBO made Star look so 1950's, no joke.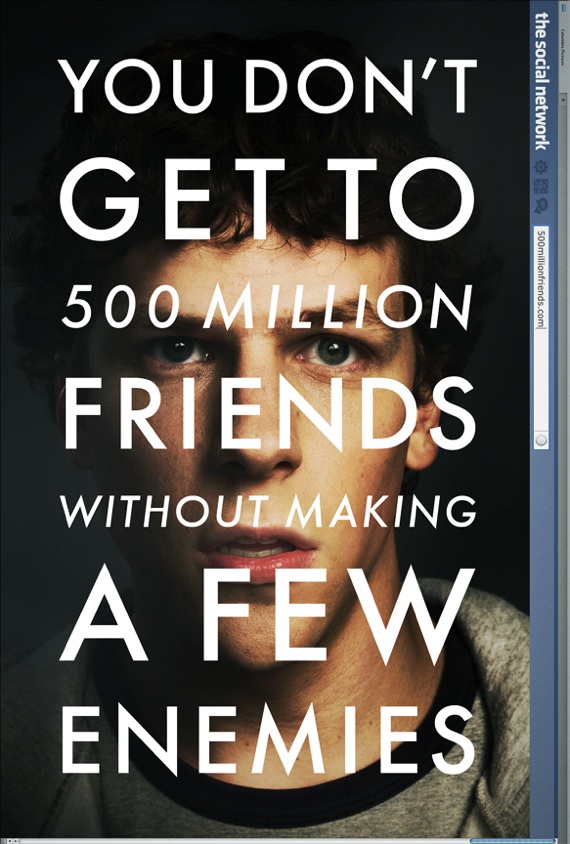 The Social Network
- great movie.
Rate 7/10.
Think many people will find this film boring because there were no action.
Not recommended to action junkies because its mostly dialogues, dialogues and more dialogues.
And I'm sure half the hall found the overall plot confusing. My sister yawned half way throughout the movie and ranted that it's boring.
I enjoyed the film though. I like the plot it's interesting and because it's about Facebook it's something everyone can relate to. Not to relate to, literally, cuz we're no computer geniuses and we ain't no creators of Facebook.... == But yeah you get my point right.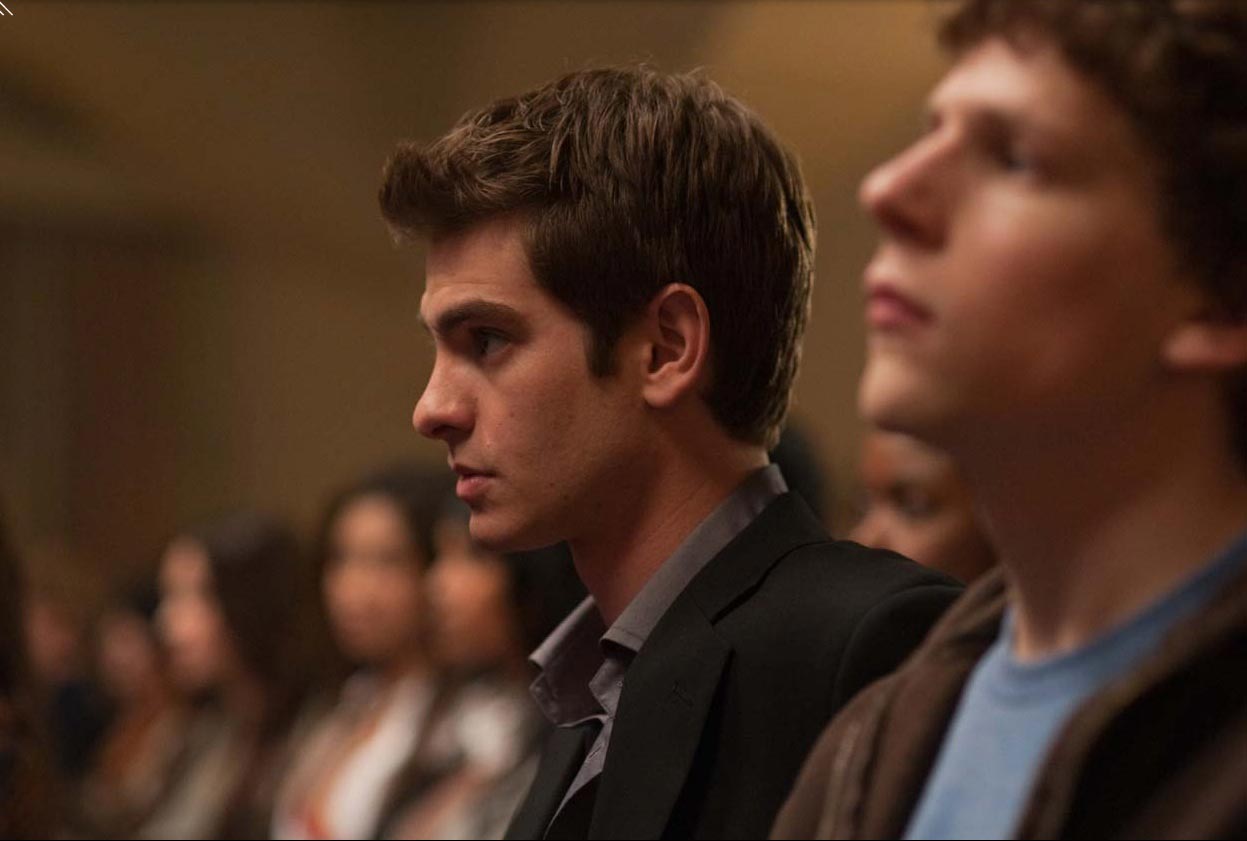 Eduardo Saverin played by Andrew Garfield

, is my fav character in the film. Smart, values friendship and he got genuineness in his eyes . Me likey. ;)


Eduardo: [

after pretending to assault Sean

] I like standing next to you, Sean... it makes me look so tough.

Justin Timberlake played the bad guy, Sean Parker really well. Believable acting, till i felt like i wanna slap him in the face when he started to mess things up between Mark and Eduardo lol. So, Justin fans, don't watch this.
Watched
Unstoppable
last week with Dad and sis at MBO.
Rate 7/10.
So basically the whole film is talking about a train that was driving on it's own and everyone tried to stop it. Exciting film to watch and I could feel my hair standing up at times.
But a disappointment, it's really obvious from the beginning that they would succeed in stopping the train.
So a twist in the ending would be very much appreciated?
Chris Pine/Will is H.O.T. but my fav character in the movie is Denzel Washington/Frank.
Recommends :)
Last on the list, can't believe i'm saying this lol,
Scary Movie 1- 4
. As i'm typing along right now, sis and I are watching Scary Movie 4. Lol funny moments, but I don't really like watching them because these films has no meaning and no depth. ><
Rate it a piece of crap.
Wanted to watch '
Letters To Juliette
' since forever. I read some reviews of it before and it gave me high expectations for the film. :) Got the dvd and will be watching it sometime soon.
With all my love,
Kxin