I'm not blogging as frequently as before, I know. Reason being, my camera is with my mum, whose now in China for a vaca. She'll be back in 4 days so I guess I'll post more pictures then. :)
So yeah, I'm here to share my hooked-on TV series for the moment. :D
It's a story about revenge, (Obviously - since it's the title and all) intertwined with love, mystery, action and so on. I followed the series from the very first episode till now. I love the fashion in the show! The dresses are all gorgeously tailored and so classy I would die to have them. The story is very intelligently plotted and I can't wait to find out what's happening next.
Quote, "An expected ending with an unexpectable twist"- Gosh, so tempting.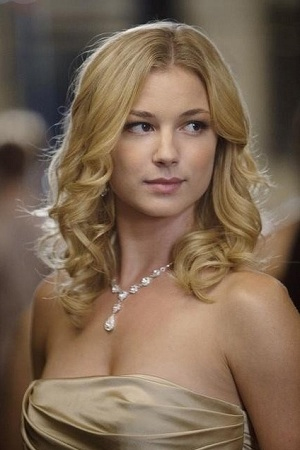 Emily VanCamp - the gorgeous main character on the show.
She plays both Emily Throne and Amanda Clarke, but for this you have to watch the series to understand. I love her the most when she is dressed in white cocktail dresses. I find the statement is sorta pointless however, because she looks good in everything she wears.
Meanwhile, this is Victoria Grayson- Emily/Amanda's greatest nemesis.
She plays a very mean and deceitful character but I find her very very very attractive. For she is charismatic and confident and poised. Admit it, for a 40+ year-old lady, she's hot!
Also, if you are a follower of the show I'm pretty sure you'd notice the pretty chair she usually sits on.
Apparently the chair is getting quite the attention itself! I noticed so when I googled Victoria Grayson, and I found many discussions concerning the chair lol.
It's already past mid-season and I feel guilty for not sharing this earlier because it's really an amazing drama. I assure you, it's a must-watch. :D
Catch it every Monday and Tuesday night at 10.45pm on Star World!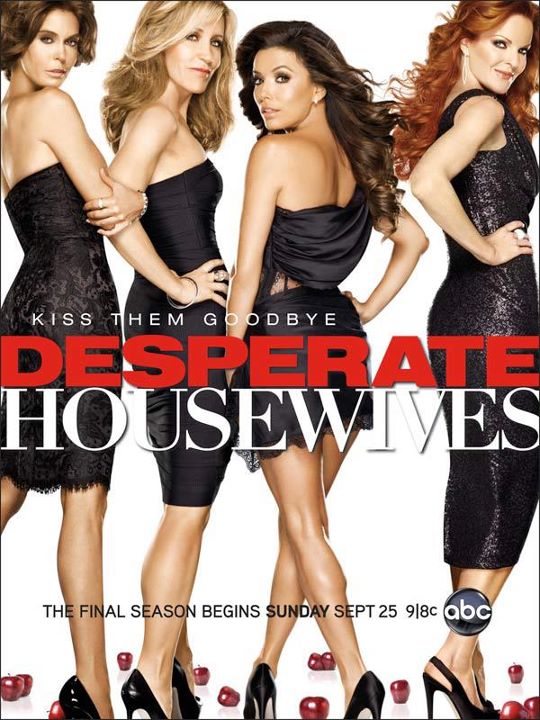 P.S. Desperate Housewives is back for it's last season! Every Wednesday, Thursday and Friday night, 10.45pm on Star World. :)
Tom and Lynette separated! I love seeing them together and I never expected to see this happen. So yes, I'm sad about it. :( They went through everything together for the past 20 years in their marriage and hopefully they'll work things out this time as well.
P.P.S. I'm always emo on my Twitter. Ignore me. :)
With all the love,
Kxin